Vrijblijvende kennismaking met thee of koffie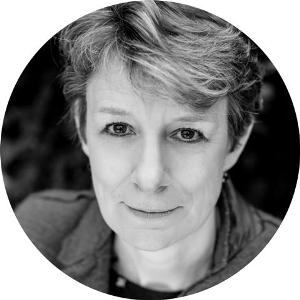 Zelfstandigen en KMO'shelpen is onze passie! 
Graag 
luisteren we naar jouw verhaal
. We engageren ons om jou op de 
best mogelijk te manier te helpen
 jouw digitale aanwezigheid te verhogen.

katrien@f1plus.be
0493 16 44 13
Heb je een vraag? Mail ons vrijblijvend.
Jouw persoonsgegevens worden door F1 plus | Katrien DOSSCHE – Elsakkerweg 34 – 9830 Sint-Martens-Latem verwerkt, voor klantenbeheer op basis van de contractuele relatie als gevolg van jouw bestelling/aankoop en voor direct marketing (om je nieuwe producten of diensten aan te bieden) op basis van ons gerechtvaardigd belang om te ondernemen. 
Indien je niet wil dat wij jouw gegevens verwerken met het oog op direct marketing, volstaat het ons dat mee te delen: katrien@f1plus.be. Via dit mailadres kun je ook altijd vragen welke gegevens wij over jou verwerken en ze verbeteren, laten wissen of ze vragen over te dragen. Als je het niet eens bent met de manier waarop wij jouw  gegevens verwerken, kun je je wenden tot de Commissie voor de bescherming van de persoonlijke levenssfeer (Drukpersstraat 35 te 1000 Brussel). Een meer uitgebreid overzicht van ons beleid op het vlak van gegevensverwerking vind je hier.